Singing Waiters Ireland
We are the best agency in Ireland for booking Singing Waiter style shows. We've been in the business 25 years, serving all counties and making clients happy since day 1.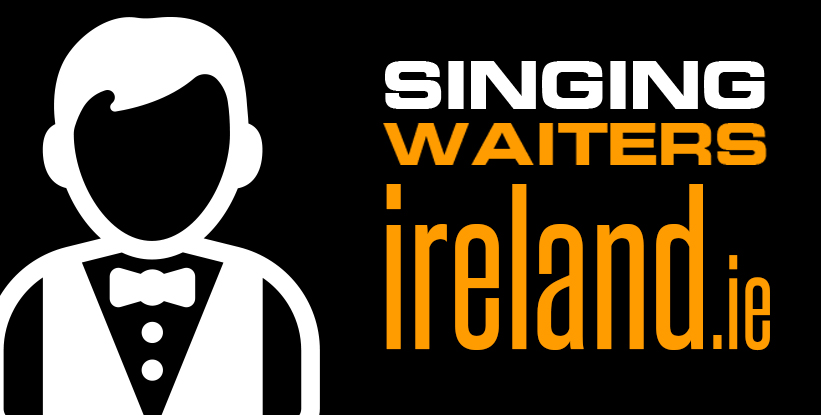 Contact Info
Phone:
+353 1 201 3660
E-Mail:
info [at] audionetworks [dot] ie
Address:
Audionetworks Music Agency Ltd, The Gate Lodge, Fitzpatricks Castle Hotel, Killiney Co.Dublin
---
Send us any questions and our booking agents will get back to you with helpful suggestions and reasonable prices.